January 04, 2015
from TheEconomicCollapseBlog Website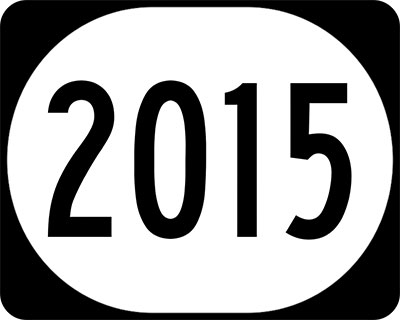 Will 2015 be a year of financial crashes, economic chaos and the start of the next great worldwide depression?
Over the past couple of years, we have all watched as global financial bubbles have gotten larger and larger. Despite predictions that they could burst at any time, they have just continued to expand.
But just like we witnessed in 2001 and 2008, all financial bubbles come to an end at some point, and when they do implode the pain can be extreme.
Personally, I am entirely convinced that the financial markets are more primed for a financial collapse now than they have been at any other time since the last crisis happened nearly seven years ago. And I am certainly not alone.
At this point, the warning cries have become a deafening roar as a whole host of prominent voices have stepped forward to sound the alarm.
The following are 11 predictions of economic disaster in 2015 from top experts all over the globe…
What are they going to do? They can't raise interest rates.
We saw what happened in the beginning of December when the equity markets started to unravel. So it will be a loss of confidence in the con game and the con game is soon coming to an end. That is when you are going to see panic on Wall Street and around the world."
If you have been following my website, you know that I have been pointing to 2015 for quite some time now.
For example, in "The Seven Year Cycle of Economic Crashes that Everyone is Talking About", I discussed the pattern of financial crashes that we have witnessed every seven years that goes all the way back to the Great Depression. The last two major stock market crashes began in 2001 and 2008, and now here we are seven years later.
Will the same pattern hold up once again?
In addition, there are many other economic cycles that seem to indicate that we are due for a major economic downturn. I discussed quite a few of these theories in "If Economic Cycle Theorists are Correct, 2015 to 2020 Will Be Pure Hell for The United States".
But just like in 2000 and 2007, there are a whole host of doubters that are fully convinced that the party can continue indefinitely.
Even though our economic fundamentals continue to get worse, our debt levels continue to grow and every objective measurement shows that Wall Street is more reckless and more vulnerable to collapse than ever before, they mock the idea that a financial collapse is imminent.
So let's see what happens in 2015.
I have a feeling that it is going to be an extremely "interesting" year.