by Sarah Jeong
April 08, 2016
from TheAtlantic Website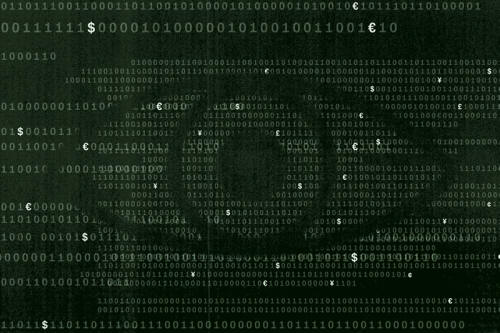 When money becomes information,
it can inform on you.

In 2014, Cass Sunstein - one-time "regulatory czar" for the Obama administration - wrote an op-ed advocating for a cashless society, on the grounds that it would reduce street crime.
His reasoning?
A new study had found an apparent causal relationship between the implementation of the Electronic Benefit Transfer system for welfare benefits, and a drop in crime.