Alex Collier and The Unicus Radio Hour
Please note that Robert M. Stanley has told all of those promoting these radio shows to stop promoting them and his name. I believe it is to do with a massive falling out between himself and Alex Collier.
---
Additional info at:
http://projectavalon.net/forum4/archive/index.php/t-38014.html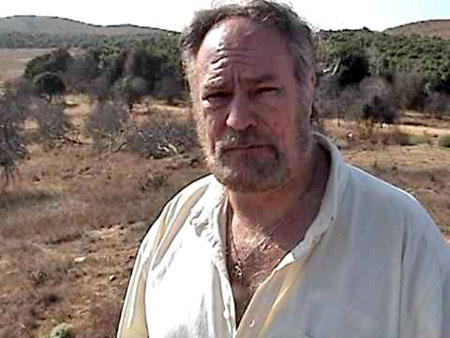 Alex Collier
PO box 795
Morrison, CO 80465, USA
Part 1
October 28, 2011

Audio
On October 28 of 2011, Alex was a guest on a radio show.
At that time, it was urged to people that know and respect Alex around the world to come to his aid. Although a few people have offered to help… the situation for Alex remains dire.
He has been trying to find work for the past few years with no luck.
Video

Alex Collier - The Clock Is Ticking
by vastell
December 28, 2011
from YouTube Website
Part 2
December 8, 2011
Although he is in the process of rebuilding his life, on December 8 Alex took time to appear on a radio show to publicly thank everyone that has assisted him and to give an update on his life and what he feels the future holds for mankind on this planet.
Audio
Video
Alex Collier December 2011
by 21bilom
December 17, 2011
from YouTube Website
Part 3
January 6, 2012
On January 5, 2012, Alex Collier was a guest on a radio show.
That night, Alex gave us an update on his current financial situation (which is still not good) and we took a record number of phone calls (too many to answer in just 2 hours). Alex also gave out a web site for his upcoming novel "The Adventures of Captain Denar" (www.zenmountainpublishing.com)

Due to the amazing audience response, Alex has agreed to appear on a radio show at another time with more information.
Audio