from DailyCaller Website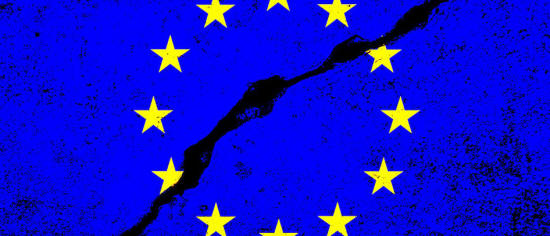 The campaign to keep the United Kingdom in the European Union was accused of exploiting the murder of Labour member of Parliament, Jo Cox, for political gain ahead of Thursday's vote.

Cox was murdered June 16 in her constituency during a vicious attack that shocked the British political system and suspended EU referendum campaigning for two days.

The man charged with Cox's murder, 42-year-old Thomas Mair, allegedly has connections to far-right and white nationalist organizations.
"Jo Cox was a friend of mine - and a passionate voice in our campaign to remain in Europe. Her death was an unimaginable tragedy - but we won't let her voice be silenced," said Will Straw, campaign director of Britain Stronger, in an email Monday, according to the political website Guido Fawkes.
In an audio recording leaked to Guido Fawkes, Will Straw detailed how the Remain campaign will spend the final days of the referendum trying to convince the British people to stick with the EU.


LISTEN: