by Robert Reich
November 11, 2019
from NewsWeek Website
Robert B. Reich
Newsweek Columnist and chancellor's professor of public policy at the University of California, Berkeley
He is an American political commentator, professor and author.
He served in the administrations of Presidents Gerald Ford, Jimmy Carter and Bill Clinton.
His most recent book is The Common Good.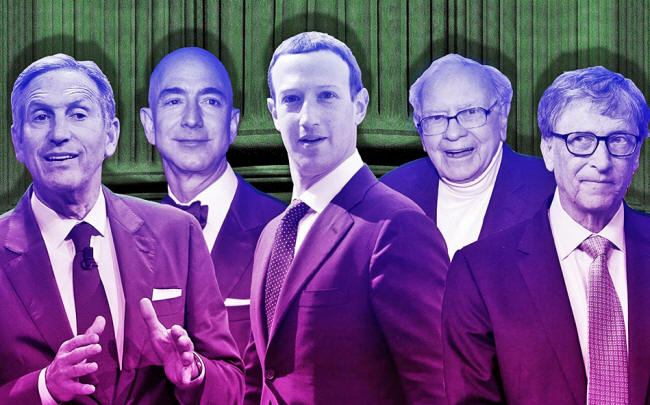 Billionaires are wailing that Elizabeth Warren's and Bernie Sanders's wealth tax proposals are 'attacks' on free market capitalism.
Warren "vilifies successful people," says Jamie Dimon, CEO of JPMorgan Chase.
Rubbish...
There are basically only five ways to accumulate a billion dollars, and none of them has to do with being successful in free market capitalism.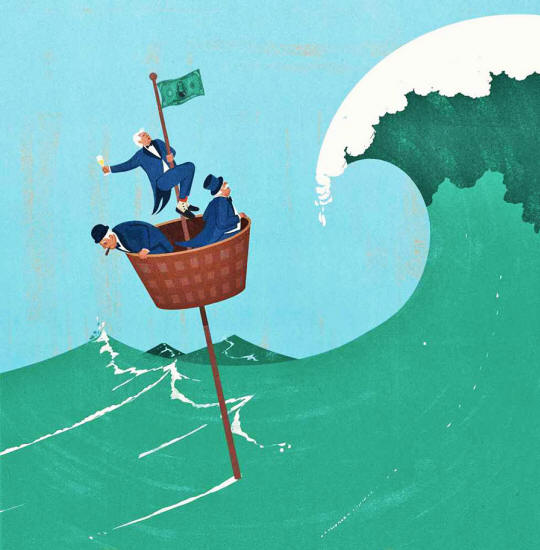 Capitalism doesn't work well with,
Billionaires who don't like "Sanders's and Warren's wealth tax" should at least support reforms that end these anti-capitalist advantages.