by Tyler Durden
August 23, 2020
from ZeroHedge Website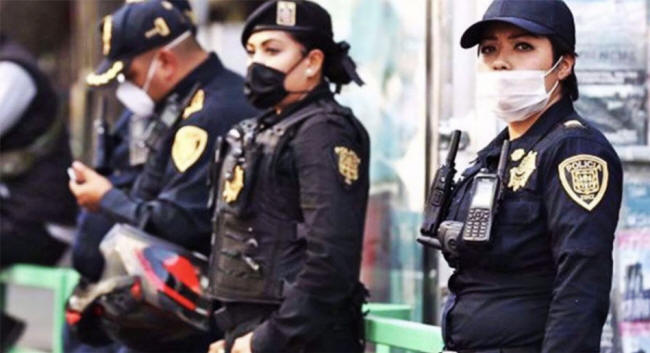 In an example of COVID-19-related law enforcement gone horribly awry, 13 people were killed in a deadly stampede, as patrons tried to flee a surprise police raid on a crowded Lima, Peru nightclub on Saturday night.

At least 6 people were seriously injured, including 3 cops.

Orlando Velasco Mujica, general of the Peruvian National Police Police, told CNN that police were summoned to the Thomas Restobar in the Los Olivos district of Lima, Peru's capital city, on Saturday evening.
They were ordered to shut down an illegal party, where officials believed more than 120 people were in attendance.

Peru is struggling with one of Latin America's deadliest and most devastating outbreaks. Strict social distancing measures have been mandated nationwide, along with a 10 pm curfew in an effort to slow the virus's spread.

Despite taking strict preventative measures early on, Peru has racked up more than 576,000 cases, and more than 27,000 deaths, according to JHU.
The country has Latin America's second-highest infection rate.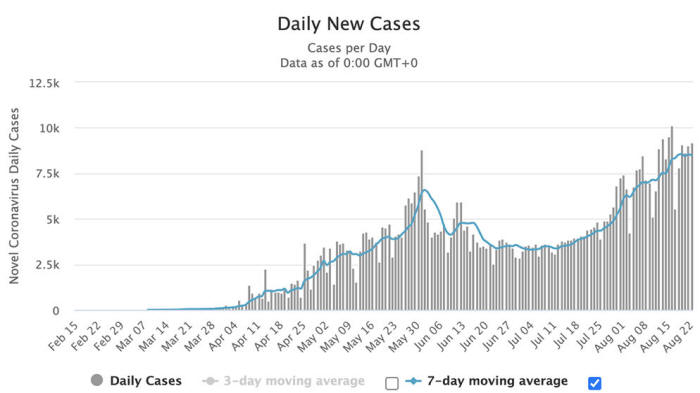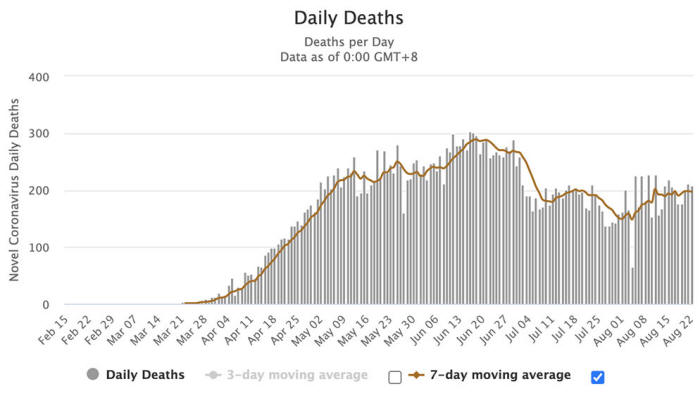 Peru ordered the closure of nightclubs and bars back in March, and banned extended family gatherings on Aug. 12.

According to an official statement delivered to CNN, the Ministry of the Interior reported that the police did not use,
"any type of weapon or tear gas to clear the premises."
When people began to flee the 2nd floor venue, they were crushed on the steep stairs.

Already, 23 people have been arrested, and officials are looking to hold the owners of the nightclub responsible.