by Tyler Durden
December 18, 2019
from ZeroHedge Website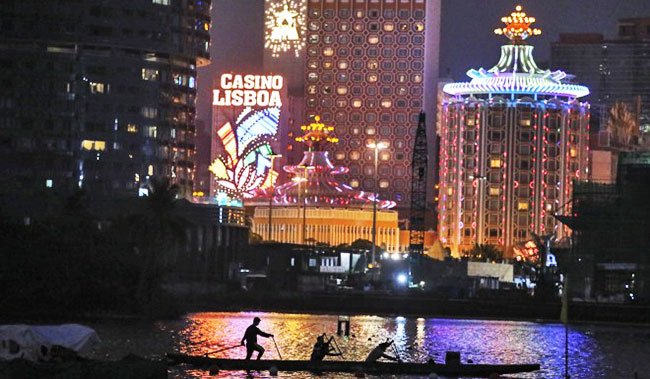 China's President Xi Jinping arrived in Macau, an autonomous region on the south coast of China, on Wednesday amid socio-economic turmoil in Hong Kong.
Xi is expected to announce new economic packages for the area as a reward for its stability and support of the communist party, reported Bloomberg.


Xi will celebrate the 20th anniversary of Macau's handover to China and had a straightforward message to the 670,000 people of the region, roughly half the size of Manhattan:
obey our laws, and we'll make you wealthy...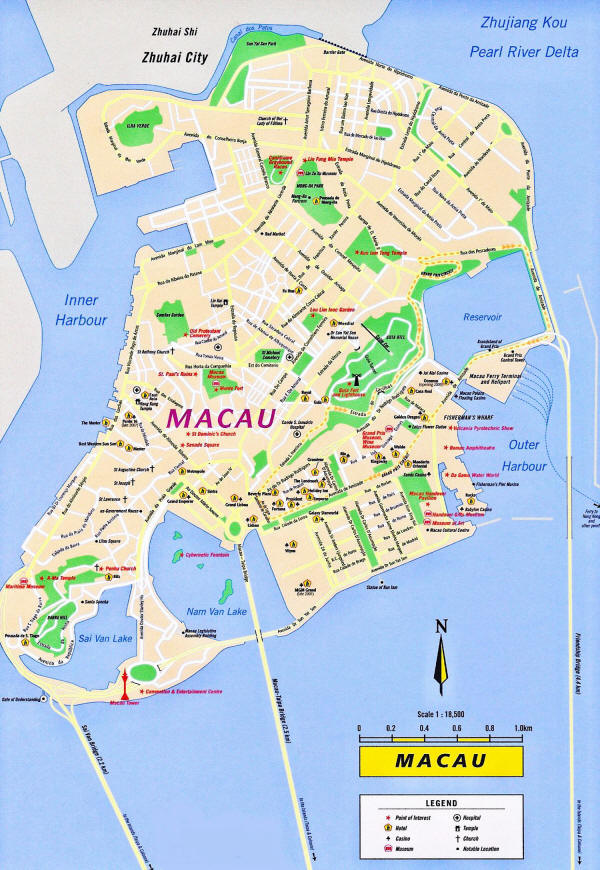 Xi spoke at Macau International Airport on Wednesday afternoon and applauded Macau's "earnest implementation" of the "one country, two systems" framework - the same structure that governs Hong Kong.
"The achievements and progress Macau has made in the past two decades since its return to the motherland are a source of pride," Xi said.

"The beautiful blueprint for Macau's future development needs our joint efforts."
Bloomberg notes that Xi could unveil several economic policies that could transform Macau into a financial powerhouse.
One of those policies could be the establishment of a yuan-denominated financial market.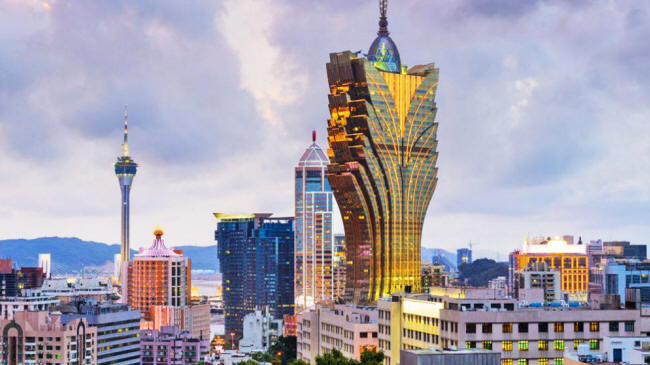 In the last six months, Macau has experienced little unrest, while Hong Kong, 30 miles away, has seen violent protests that have shocked the economy into a recession.
"While Hong Kong people can be mobilized by fighting for abstract value as democracy and freedom, Macau is 'interest-oriented'," said Ieong Meng U, an assistant professor at the University of Macau's Department of Government and Public Administration.

"Only very few government policies can trigger widespread social grievances."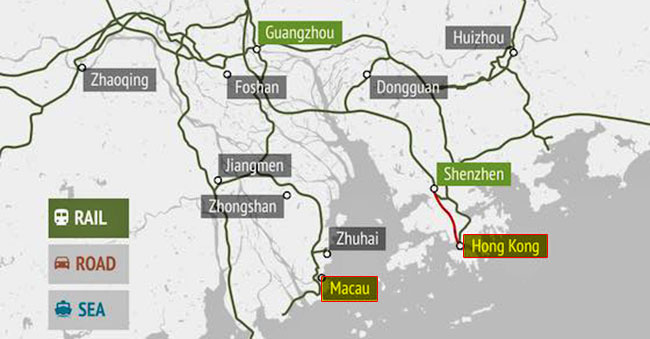 Macau's stability is derived from its monopoly over the casino industry in China and close ties with the communist regime.

Even though Macau's charter closely resembles Hong Kong's, residents in the city cannot choose their leader. The new Macau Chief Executive Ho Iat-Seng will be sworn in on Friday by Xi.
A 400-member election committee recently chose Iat-Seng.
Steve Tsang, director of the University of London's SOAS China, told Bloomberg that,
"the messaging is clear to Hong Kong and the rest of the world, but primarily to Hong Kong - there is a way out, there is an easy and good way out, and it's called Macau...

But what they completely and utterly fail to see, is that if Macau is the future, most people in Hong Kong will say, thank you very much, you can keep it for yourself."
Macau has tightened up immigration checks and beefed up security forces to thwart any spillovers from Hong Kong.

China's next move could transform Macau into a financial Mecca that could put Hong Kong out of business.