by Justin Hart
July 27, 2023
from BrownStone Website
Justin Hart
is an executive consultant with over 25 years experience creating data-driven solutions for Fortune 500 companies and Presidential campaigns alike.
Mr. Hart is the Chief Data Analyst and founder of RationalGround.com which helps companies, public policy officials, and even parents gauge the impact of COVID-19 across the country.
The team at RationalGround.com offers alternative solutions on how to move forward during this challenging pandemic.



Representative Jim Jordan (below video) came out with a series of released and unredacted emails provided to a Congressional committee from Facebook, showing,
the massive pressure the White House and other entities put on the social media giant during the 'pandemic'...
The purpose was to quash narratives and even memes that the White House took umbrage with. This has become all too familiar.
My lawsuit is still pending, and I expect this will help my case.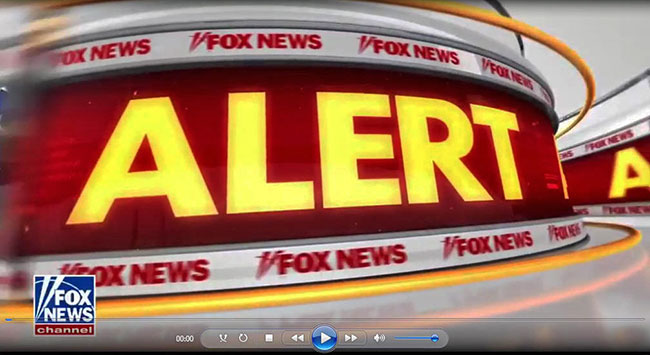 Video Also HERE...

THE FACEBOOK FILES - PART 1
SMOKING-GUN DOCS PROVE FACEBOOK CENSORED AMERICANS BECAUSE OF BIDEN WHITE HOUSE PRESSURE

Thread:
Never-before-released internal documents subpoenaed by the Judiciary Committee PROVE that Facebook and Instagram censored posts and changed their content moderation policies because of unconstitutional pressure from the Biden White House.

During the first half of 2021, social media companies like Facebook faced tremendous pressure from the Biden White House - both publicly and privately - to crack down on alleged "misinformation."

In April 2021, a Facebook employee circulated an email for Facebook CEO Mark Zuckerberg and COO Sheryl Sandberg, writing:

"We are facing continued pressure from external stakeholders, including the [Biden] White House" to remove posts.


In another April 2021 email, Nick Clegg, Facebook's president for global affairs, informed his team at Facebook that Andy Slavitt, a Senior Advisor to President Biden,

was "outraged... that [Facebook] did not remove" a particular post.


What did the Biden White House want removed? A meme...

That's right, even memes weren't spared from the Biden White House's censorship efforts.




Also HERE...



When Clegg,

"countered that removing content like that would represent a significant incursion into traditional boundaries of free expression in the US," Slavitt disregarded the warning and the First Amendment.


What happened next? Facebook panicked...

In another April 2021 email, Brian Rice, Facebook's VP of public policy, raised the concern that Slavitt's challenge felt,

"very much like a crossroads for us with the [Biden] White House in these early days."


But Facebook wanted to repair its relationship with the White House to avoid adverse action:

"Given what is at stake here, it would also be a good idea if we could regroup and take stock of where we are in our relations with the [White House], and our internal methods too."


This wasn't the first time that the Biden White House was angry that Facebook didn't censor more.

According to these documents, the Biden White House demanded to know why Facebook had not censored a video from @TuckerCarlson.

So, Facebook prepped its response.

To appease the Biden White House, talking points were drafted for Clegg.
Facebook was ready to tell the White House that it had demoted a video posted by Tucker Carlson by 50 percent in response to the White House's demands, even though the post didn't violate any policies.

Public pressure mounted as well.
In July 2021, President Biden publicly denounced Facebook and other social media platforms, claiming they were "killing people" by not censoring alleged "misinformation."

On August 2, 2021, Facebook admitted it was going to change its policies because of pressure from the Biden White House.

August 2, 2021:
"[Facebook's] Leadership asked Misinfo Policy... to brainstorm some additional policy levers we can pull to be more aggressive against... misinformation.

This is stemming from the continued criticism of our approach from the [Biden] administration."


But it wasn't just the White House.
Facebook also changed its policies in direct response to pressure from Biden's Surgeon General, censoring members of the "disinformation dozen."

These documents, AND OTHERS that were just produced to the Committee, prove that the Biden administration abused its powers to coerce Facebook into,
...on issues of critical public importance.

Only after the Committee announced its intention to hold Mark Zuckerberg in contempt did Facebook produce ANY internal documents to the Committee, including these documents, which PROVE that government pressure was directly responsible for censorship on Facebook.

Based on Facebook's newfound commitment to fully cooperate with the Committee's investigation, the Committee has decided to hold contempt in abeyance. For now...
To be clear, contempt is still on the table and WILL be used if Facebook fails to cooperate in FULL...