by Andy Lee Roth
March 15, 2021
from TheMarkaz Website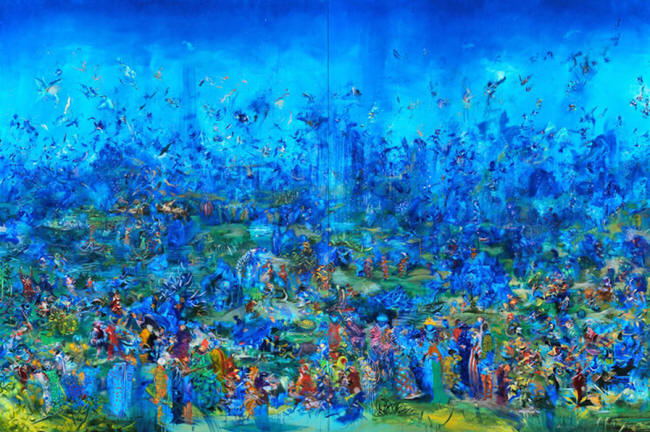 "The Gatekeepers" by Ali Banisadr,
(b. Tehran 1976, lives and works in New York),
oil on linen, 72 x 108 inches (2010).
Courtesy of the artist.



Algorithms, artificial intelligence programs controlled by Big Tech companies including Google, Facebook and Twitter - corporations with no commitment to ethical journalism - are the new gatekeepers...
More and more, proprietary algorithms rather than newsroom editors determine which news stories circulate widely, raising serious concerns about transparency and accountability in determinations of newsworthiness.

The rise of what is best understood as algorithmic censorship makes newly relevant the old concept of "gatekeeping" in ways that directly address previous critiques of how we get our news.
To illustrate the power of algorithms to control the flow of information, consider the example of what happened to the digital record of an academic conference that I attended last year.



YouTube and the Critical Media Literacy Conference of the Americas

In October 2020 I participated in an academic conference focused on media literacy education.

The event brought together the field's leading figures for two days of scholarly panels and discussions.
Many of the participants, including those in a session I moderated, raised questions about the impact of Big Tech companies such as Google and Facebook on the future of journalism and criticized how corporate news media,
including not only Fox News and MSNBC but also the New York Times and Washington Post,
...often impose narrow definitions of newsworthiness.
In other words, the conference was like many others I've attended, except that due to the pandemic we met virtually via Zoom.
After the conference concluded, its organizers uploaded video recordings of the keynote session and more than twenty additional hours of conference presentations to a YouTube channel created to make those sessions available to a wider public.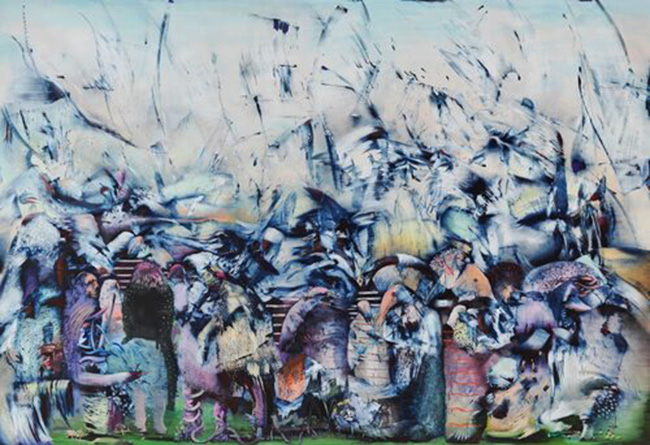 "Thought Police" by Ali Banisadr,
oil on linen, 82 x 120 inches (2019).
Courtesy of the artist.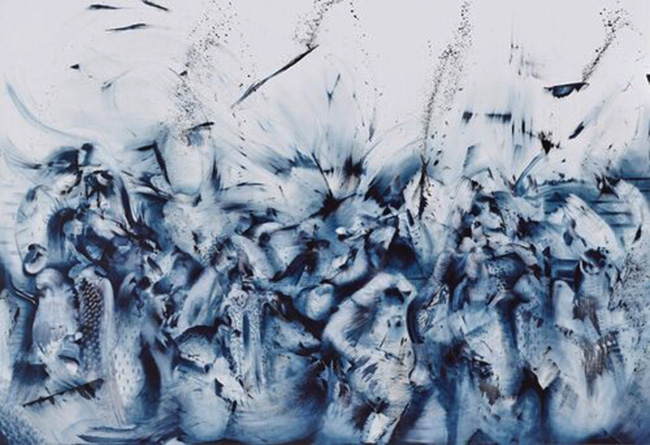 "Trust in the Future" by Ali Banisadr,
oil on linen, 82 x 120 inches (2017).
Courtesy of the artist.