June-July 2020
from YouTube Website
Information sent by MJGdeA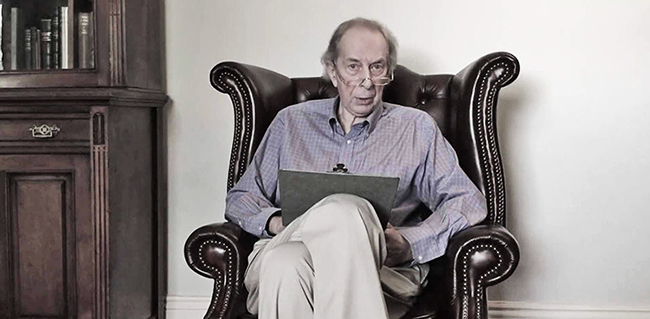 Vernon Coleman

El Dr. Vernon Coleman, MB ChB DSc FRSA, explica que se sabe desde hace más de 50 años que es posible controlar el comportamiento humano con un transmisor externo y un receptor dentro del cuerpo.
Él investiga las posibilidades actuales...

Vernon Coleman (nacido el 18 de mayo de 1946) es un autor, columnista y ex médico general inglés. Ha escrito más de 100 libros, incluidos trabajos sobre salud humana, política, cricket y cuestiones de animales, y una serie de novelas.
Dr Vernon Coleman, MB ChB DSc FRSA, explains that it has been known for over 50 years that it is possible to control human behavior with an external transmitter and a receiver inside the body.
He investigates the present possibilities...

Vernon Coleman (born 18 May 1946) is an English author, columnist and former general practitioner. He has written over 100 books, including works about human health, politics, cricket, and animal issues, and a range of novels.